Capability building
Building capability is a pre-requisite for organisational sustainability. It can be evidenced when learning extends beyond the training room, and is clearly applied in the business. PEEL HR supports organisations as they attempt to capitalise on the ability of their people by assisting with building capability at all levels.
At PEEL we focus on building capability that supports collaborative behaviours across three branches of development: employee; leader; and support staff. At PEEL HR we believe that collaboration in the workplace is critical to organisational success. The PEEL HR suite of programs intrinsically promote the underpinning behaviours of collaboration: TRUST; RESPECT; CHALLENGE; RESPONSIBILITY; & ACCOUNTABILITY.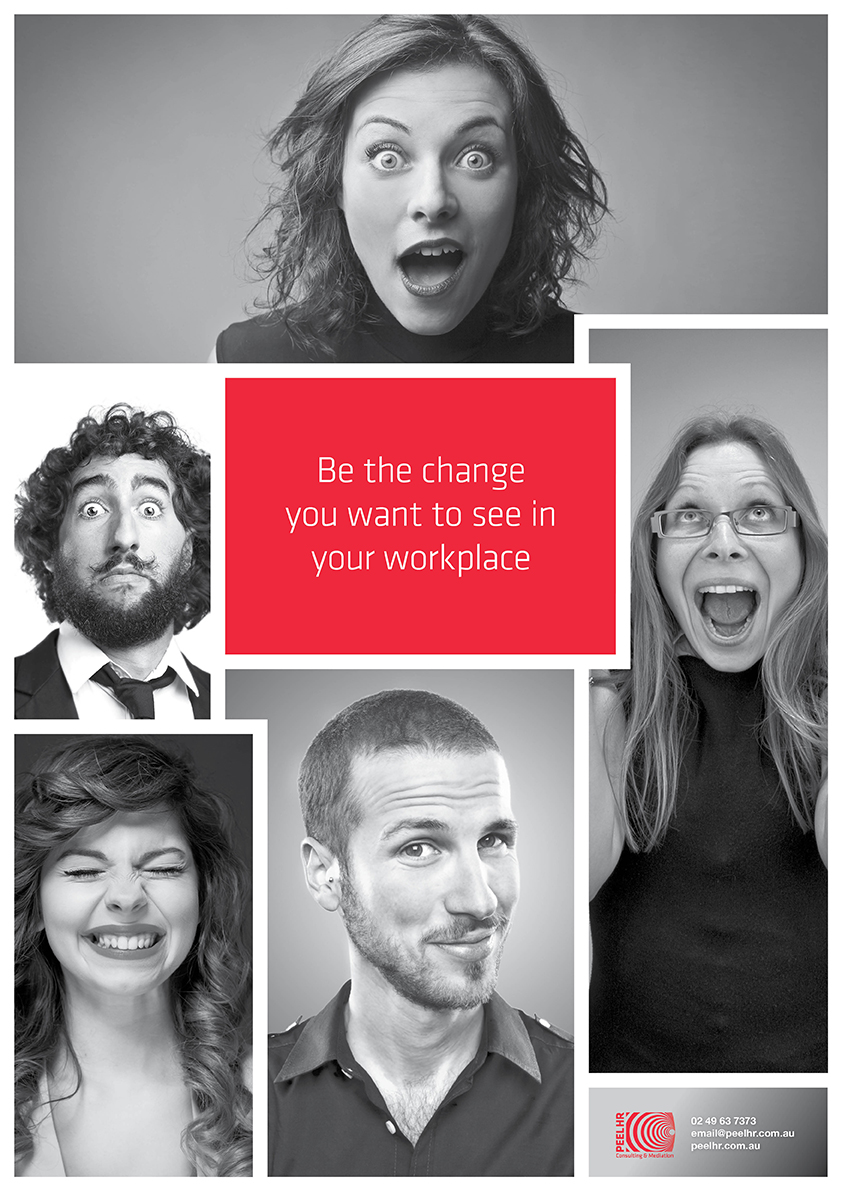 In-house training
At PEEL we offer both public and in-house customised programs that can be tailored to your organisational needs. We offer two options for In-House training: On-site; and Customised programs.
On-Site
If you would like us to bring the training to you, you can select from our suite of programs and run them at your premises or on your worksite. We deliver training across Australia at start/finish times to suit the schedules of your staff.
Customised
PEEL will work with you to expertly tailor and deliver a course that targets specific training issues relevant to your organisation. We can train to your organisation's procedures through either course development from scratch or altering an existing course to suit your needs. Customised training can be delivered on-site across Australia at start/finish times to suit the schedules of your staff.
Our training creds
The PEEL team has a proven track record in training within both private and public sector organisations. Our programs incorporate relevant scenarios together with interactive exercises and discussion topics. We incorporate our practical learning in our programs and ensure they reflect current legislative requirements. We leave plenty of time for discussion and questions and provide participants with resources and practical tools to take away and implement in your organisation.
Find out more!
Read a more in-depth description of our capability building programs in areas of:
To find out more about our credentials, view our case studies for examples of our work or read through a list of our most recent and satisfied clients.