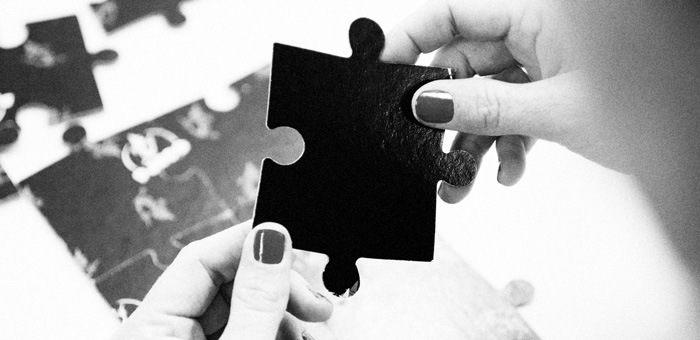 Central to collaboration are the notions of TRUST, RESPECT, and RESPONSIBILITY & ACCOUNTABILITY. Where there is a lack of these elements the way is paved for the formation of a 'toxic environment', which breeds hostility, creates pessimism, drives away talent and prevents your organisation from reaching its potential. However, to have these characteristics in your organisation you need for your leaders and your staff to be able to have healthy conversations with each other, diffuse conflict and demonstrate behaviours that allow responsibility and mutual accountability to flourish
"People are not your greatest asset. Our ability to manage people – to create an environment for them to succeed is our greatest asset."
(T.Wilson: Jack and the Team that Couldn't See.)
Q: How then do you create an environment for your people to succeed?
A: You need to work toward developing the structures, systems and behaviours that align with collaborative principles. Organisations need to be able to create the knowledge, skills, attitudes, and support systems necessary to create collaboration.
Collaboration is more than just sharing information, it is a process by which people and organisations work together, efficiently and effectively. When you have a collaborative organisation it means that you are able to:
Have robust and healthy conversations that challenge and develop ideas
Have conversations with your people that are open and honest
Have a richer understanding of people's interests earlier thereby preventing unhealthy conflict
Ensure an alignment of values and behaviours
Manage for positive performance
Have goals and objectives realised
Consider the quote by T. Wilson above and then ask these questions about how your leaders interact with their teams.
Are your leaders able to….
Clarify what is important?
Set expectations?
Give honest feedback?
Hold people accountable?
Diffuse conflict early?
Are your employees able to…
Take responsibility and participate in resolving conflict?
Model the behaviours expected of them?
Have open and honest conversations with each other?
Collaborative organisations capitalise on the abilities of their people at all levels of the organisation. At PEEL we focus on building capability that supports collaborative principles across three branches – Employee Development, Leaders Development and Support Development. PEEL have upcoming programs in Newcastle and Melbourne during February and March that focus on developing the capability of your people in skills that support the foundations of collaboration. Our Managing for performance Program is running in Newcastle on 25 & 26 February and Melbourne on 21 & 22 March.